We are Synergy Fiber
Experience the Synergy Standard
Working at Synergy Fiber means you get to show what you're made of and in turn we'll give you the tools needed to excel in your career and home life! We are always searching for unique ways to improve the health and happiness of our employees and their families. In addition to a competitive wage, we offer Paid Time Off, Health and Life Insurance, Retirement Planning, Training and many other Perks!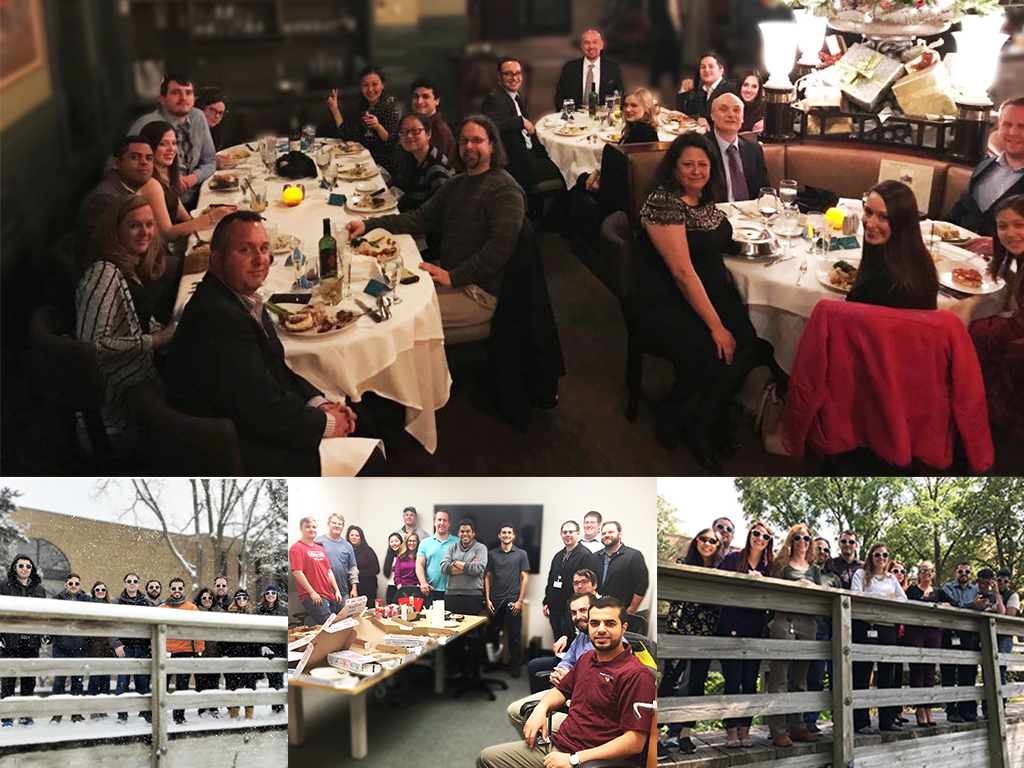 Perks and Benefits
All of our employees enjoy the following
Insurance
Synergy works with the best insurance providers to make sure that you and your eligible family members have convenient and comprehensive access to medical, dental and vision services. In addition, Life insurance is on us!
Financial Advice & Retirement
Thinking about traveling around the world and enjoying life after retirement? We offer company match 401(k) plan and our corporate financial advisor can help you with financial planning.


Paid Time Off
Let's face it, prioritizing between work and personal life can be a huge challenge. Synergy Fiber believes maintaining a work-life balance is key to having healthy and happy employees and offers Holiday, Vacation, Paid Sick Time and Parental Leave.


Synergy Academy
We value life-long learning and we encourage our employees to expand their knowledge every day. In addition to hands-on training we encourage and support our employees to obtain variety of training and certifications. Your success is our success!
Food and Drinks
In our Ann Arbor HQ, we stock K-cups for your favorite hot drinks, pop, water, snacks, and much more! In addition to our annual hot-wings eating contest, occasional pizza Fridays, and other fun outings, we always seem to be having something exciting going on at the office!
7 Non-Negotiable Traits
Respect|Belief|Loyalty|Commitment|Trust|Courage|Gratitude
At Synergy, we're of the opinion that sharing the same work ethic is the backbone to building and maintaining a successful and motivated team. We encourage and foster an environment where we adhere to the following Seven Non-negotiable Traits when dealing with our customers, vendors and co-workers.
Respect
Belief
Loyalty
Commitment
Trust
Courage
Gratitude
Join the Synergy Team
Choose your path







Content