Experience the Synergy Standard
The Team
C.E.O

Norm Roe

The CEO of Synergy Fiber, oversees the global entities of Synergy in three countries. With 30 years of experience, Norm is a recognized expert in large venue technology. He founded a global brand focusing on high-end BLEC deployment and has revolutionized how we look at large buildings from an IT perspective. Synergy is credited with being pioneers in successfully deploying P2P wireless to expand commercial broadband coverage for MTU and MDU' in the US.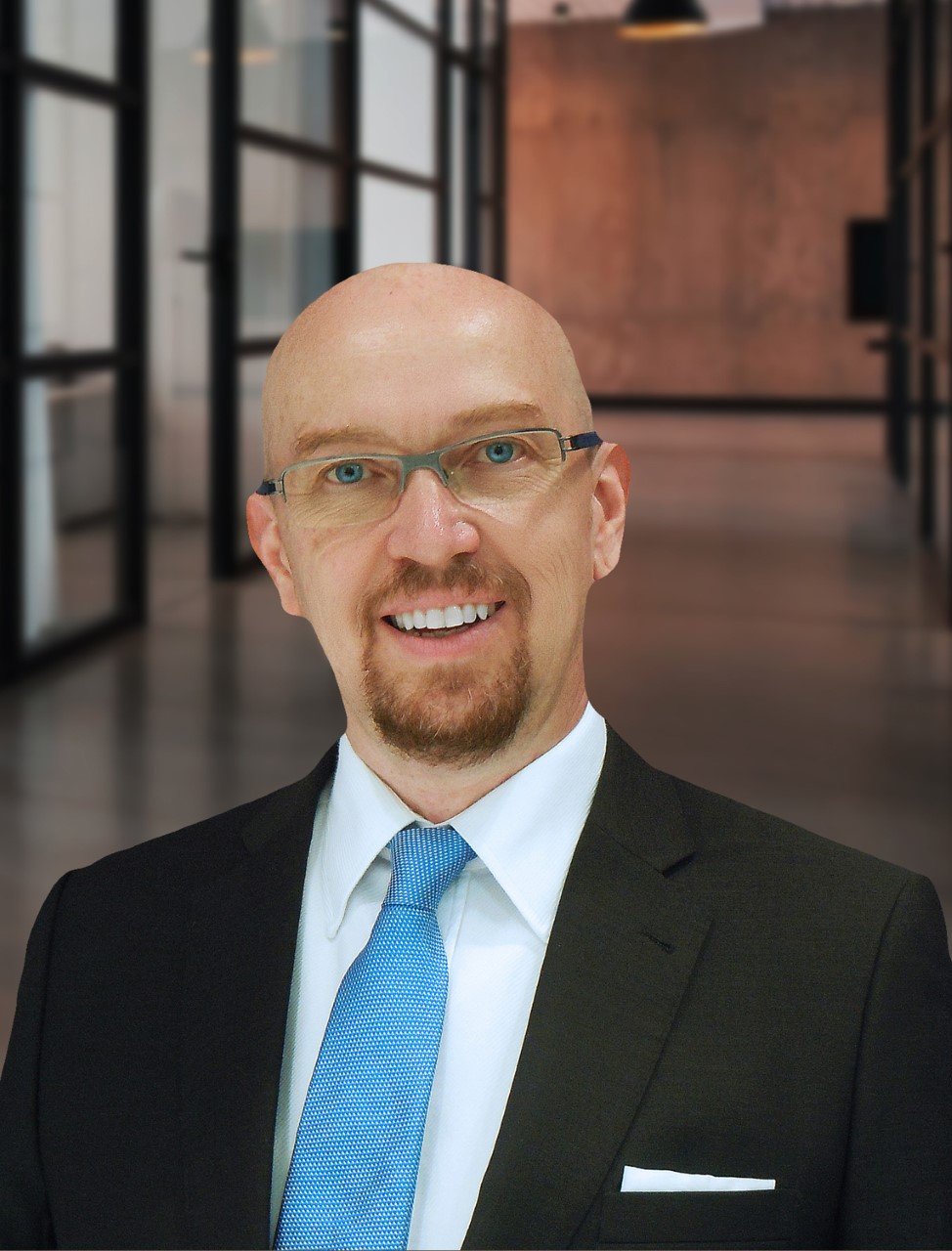 ---
C.O.O

Jenean Kaiser

Working in partnership with the founder, Jenean is responsible for enhancing the internal organization processes and providing an integral link between departments to execute Synergy's mission. Her passion is cultivating the organizational values and instilling a "coaching" culture. With over 20 years at Synergy, she provides a strong strategic direction.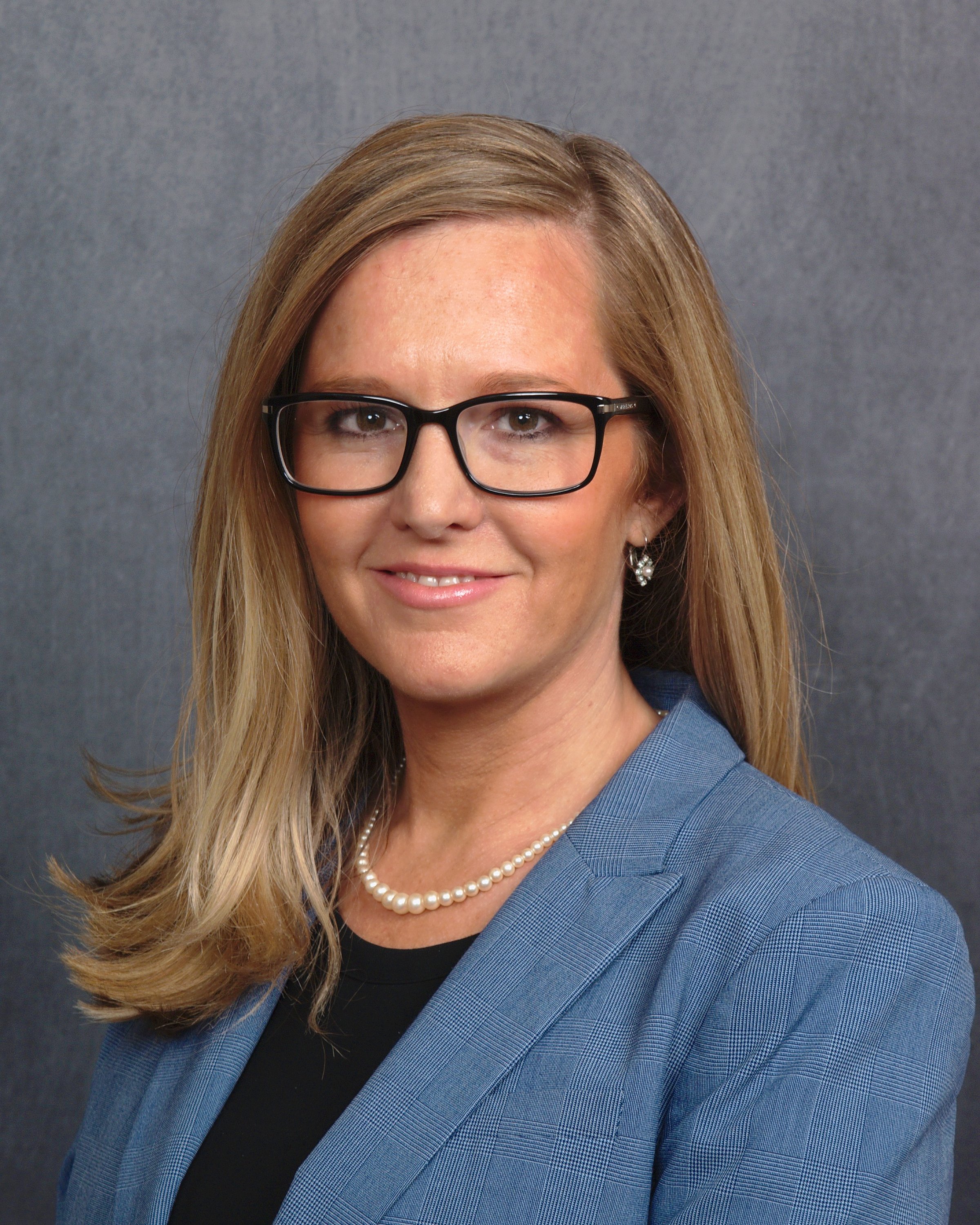 ---
C.A.O

Stacy Heidt

Stacy has been handling Synergy finance and human resources for the past 16 years. She has utilized her IT industry knowledge and financial background to negotiate with vendors to ensure the best value for our customers. Stacy is responsible for the management of the employees and systems related to accounting, HR, purchasing, shipping and administration.