Introducing smartbox from DISH, the single solution for your entire property portfolio.
A new revolutionary video platform delivering energy efficiency, flexibility, redundancy and requiring less space.
Smartbox delivers more features, capabilities and quality picture than any other traditional solutions:
Up to 96 HD Channels
More variety to cater to residents
Best clarity for smart TV's
Smartbox adapts to current configurations and is prepared for the next generation as technology advances.
An optimized, long-term solution; ready to grow with you
World class, 24/7/365 support available through Synergy Fiber
Best clarity for smart TV's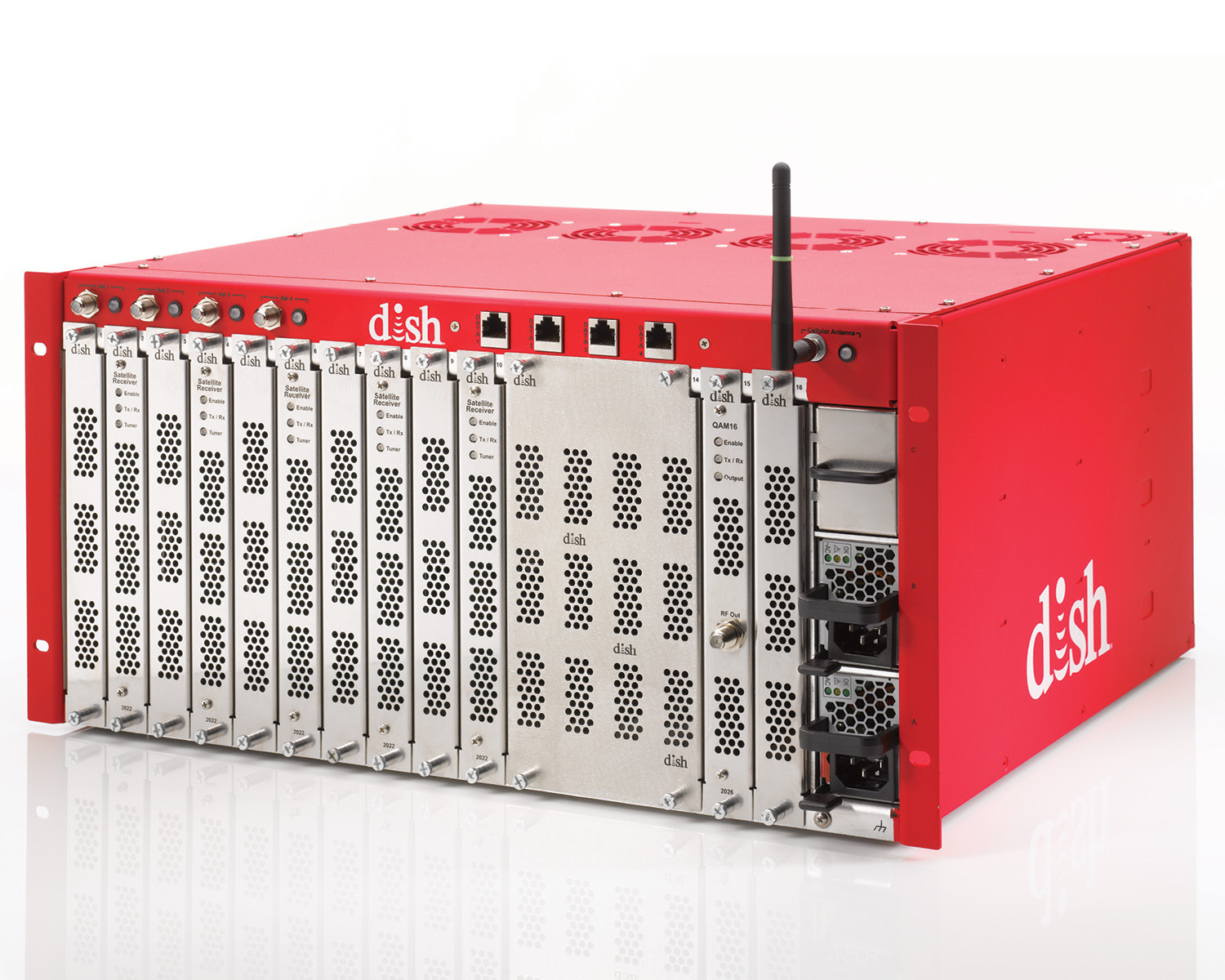 ---
Take Action
We offer great value for the best price
Talk with our account managers to see how you can have synergy in your next property.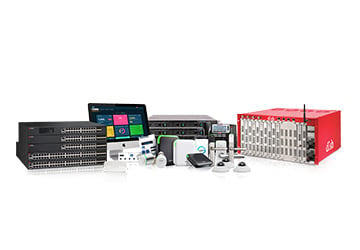 CALL NOW TO GET IT RIGHT!